Calendar of Events                                    
There are two morning services,
8:30am (Fellowship Hall) & 10:30am (Sanctuary)
Sunday School meets at 9:30 every Sunday
Sunday:
8:30am Early Service
9:10am Breakfast
9:30am Sunday School for all ages
10:30am Morning Worship
You can also watch Sunday's Sermon on the YouTube Channel, search Fayetteville Cumberland Presbyterian Church.  

Tuesday & Thursday 8AM - 3PM
CLOSED Monday, Wednesday & Friday
Children & Youth - Wednesday's at 5:30pm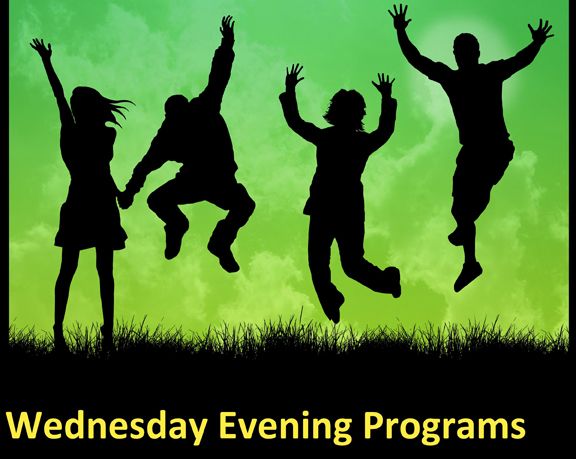 COMING UP:
SUN., APR. 2:  PALM SUNDAY, COMMUNION
SUN., APR. 2:  HANDBELL SPRING CONCERT, 2PM
THURS., APR. 6TH: MAUNDY THURSDAY 7PM
SAT., APR. 8TH:  EASTER EGG HUNT 10AM
SUN., APR 9TH:  EASTER SUNRISE SERVICE
SUN., APR. 9TH:  EASTER SUNDAY, 8:30AM & 10:30AM
LADIES
CPWM REGIONAL MEETING
AT SPRING HILL
SAT., MAR. 25TH, Registration at 9am 
Meal $7
Service Project:  Grace Works - Cathy Wilkes
Grace Works is in need of Hygiene products such as deodorant, soap, body wash, shampoo, feminine products, razors, etc.
Fundraiser:  Themed Baskets or single items to be auctioned