Calendar of Events                                    
There are two morning services,
8:30am (Fellowship Hall) & 10:30am (Sanctuary)
Sunday School meets at 9:30 every Sunday
Sunday:
8:30am Early Service
9:10am Breakfast
9:30am Sunday School for all ages
10:30am Morning Worship
You can also watch Sunday's Sermon on the YouTube Channel, search Fayetteville Cumberland Presbyterian Church.  

Tuesday & Thursday 8AM - 3PM
CLOSED Monday, Wednesday & Friday
COMING UP:
Sunday, May 21st:  Recognition of Graduates at the 8:30am worship service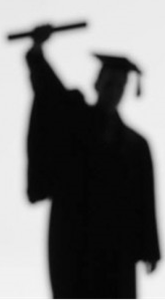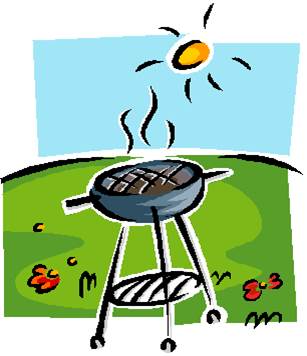 Church-wide cookout, May 21st at 5pm  Bring a side or dessert to share!
CAMP DATES:
Sr. High Camp:  June 4-9th  Please register at www.tnsynodyouth.org
Jr. High Camp:  June 11-16th
Jr. Camp:  June 25-30th
$200/the church will pay half
Missions Collection: (for women in Guatemala)
Cosmetic Bags will be filled with items to go to women in Guatemala through June.  Collection is for EMPTY Cosmetic bags about 6"x9" or similar.  Questions?  See Terry Kirby!